Stand-Up Comedy

featuring headliners Bryan Cork & Dennis Regan

Don't let November make you cold and grey. Fuel up with some great Stand-Up Comedy!


Event Showtimes:
Ages: 18+ Ages
TICKETS:
HOUSE: $19
FRONT-OF-HOUSE: $23
CABARET: $29 
TICKETS SOLD AT THE DOOR 30 MINUTES PRIOR TO THE SHOW ARE $5 MORE 
TICKET SALES ARE NON-REFUNDABLE. SEE BOX OFFICE POLICIES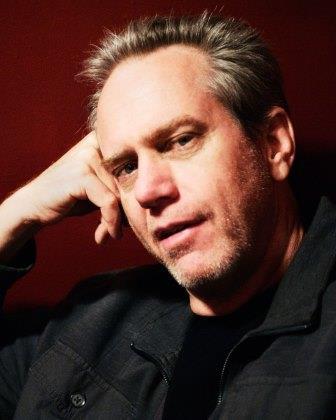 Dennis Regan decribes himself this way: "Some people think I'm pretty good at comedy. I don't like to argue with these people. They have a right to their opinion.
I've been on television dozens of times. Multiple appearances on the Late Show with David Letterman and the Tonight Show with Jay Leno. I've also been on Showtime and Comedy Central. You probably would have seen me if you didn't have 800 channels. I've been doing comedy for over 20 years. I headlined most of the major comedy clubs in the States. I've traveled to every one of the 50 states except for maybe Arkansas.Well,  I don't remember ever being in Arkansas."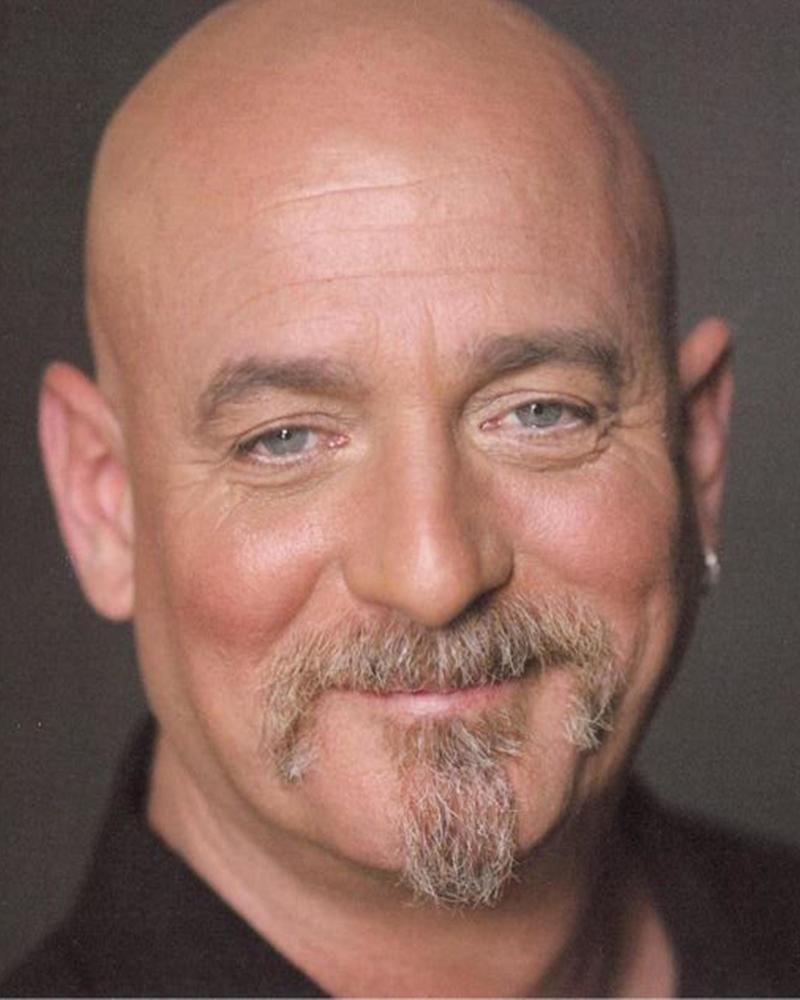 Bryan Cork is one of the hottest comics touring the country today. He performs from Vegas to Buffalo, from Portland to Miami, and every god-forsaken spot in between. Before entering the comedy scene, Bryan spent 15 years as an actor. He believes the bizarre paths his life has taken left him well suited to comedy and not much else. He was married and divorced from a demon bride, and he still wakes up nights in a cold sweat. Some see his comedy as dark and twisted, but he prefers to think of himself as misunderstood. He suggests you buckle up for his shows, as it might get a  little weird!