Repertory Dance Theatre - 50th Anniversary

For 50 years, RDT has pushed the boundaries of modern dance, while preserving and celebrating its legacy. Today, they're just as revolutionary as they were in 1966.




Event Showtimes:
Ages: All Ages
TICKETS:
HOUSE:                 $19
FRONT-OF-HOUSE: $23
CABARET:             $29
TICKETS SOLD AT DOOR 30 MIN PRIOR TO SHOW ARE $5 MORE
TICKET SALES ARE NON-REFUNDABLE. SEE BOX OFFICE POLICIES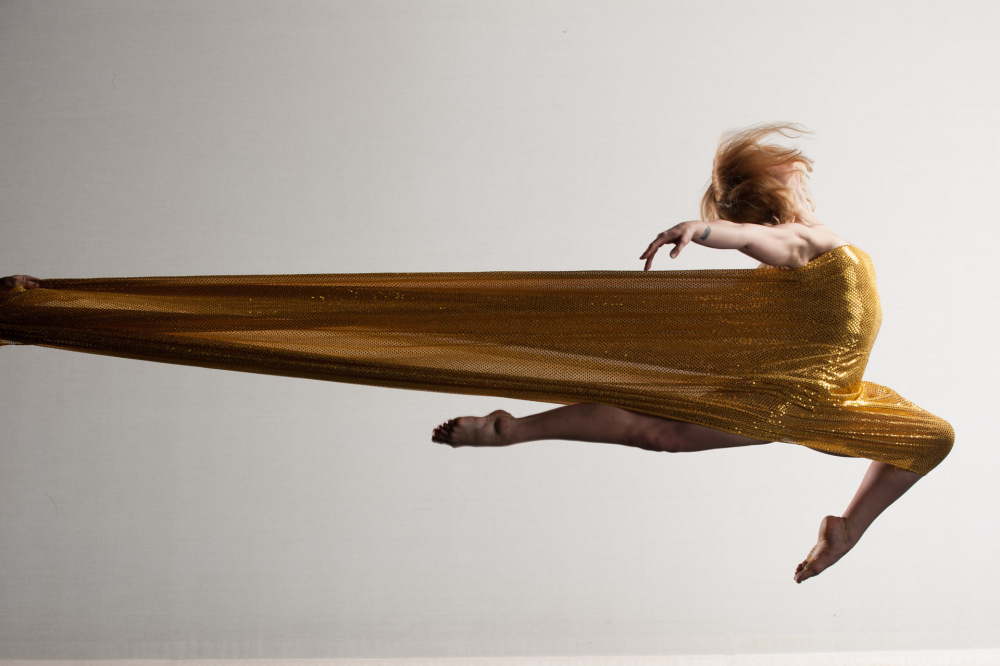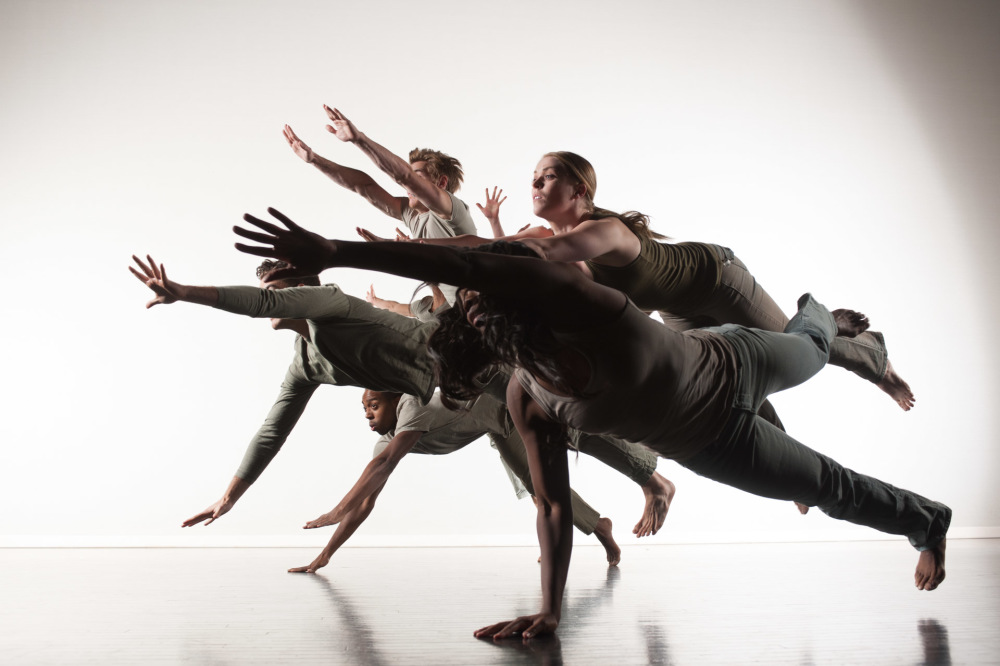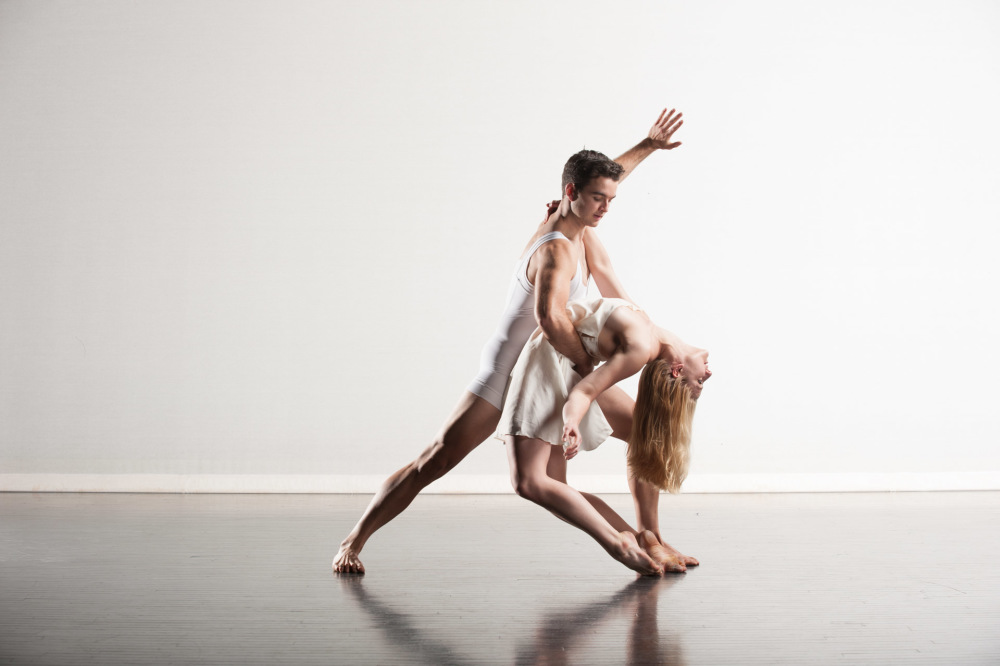 RDT is the nation's oldest and most successful repertory dance company. Unlike conventional modern dance organizations, we present you with a diverse range of modern dance styles and choreographers paired together in dynamic and unexpected performances.
For 50 years, RDT has pushed the boundaries of modern dance, while preserving and celebrating its legacy. It was radical when Utah modern dancers beat out the big city stalwarts to receive a Rockefeller grant establishing us as the nation's first repertory dance company. Today, we're just as revolutionary as we were in 1966. Join us for our groundbreaking 50th Anniversary season.
PROGRAM:
 "Suite from MAZURKAS" by Jose Limon (1958)  The Mazurkas (or as they were first titled Dances in Honor of Poznan, Wroclaw, Katowicz and Warszawa) was created in honor of these cities and their people in Poland. 
"CRIPPLED UP BLUES…and other tales of Deseret" by William "Bill" Evans (2015) Crippled Up Blues, pairs RDT alum William (Bill) Evans and Emmy Award-winning musician/folklorist Hal Cannon to create a world premiere that features"desert music" created by The 3hattrio. Both Evans and Cannon are native Utahans, and have a deep love for the history and landscape of the region. They bring their artistic sensibilities into focus around stories of the unique palaces and the people who love to live here.  
"Jack" by Joanie Smith  Smith creates a new spin on classic nursery rhymes.
"Dabke" (2012)  DABKE is a contemporary dance inspired by ancient Middle-Eastern folk dance. Arabic for "stomping the ground," Dabkeh is the national dance of Lebanon, Jordan, Syria and Palestine; Israelis have their own version. Mr. Gotheiner's DABKE uses the power of dance to highlight tribal and national identities as well as dissolve those definitions.