Stand-Up Comedy

Two headlining comedians take the stage - Stewart Huff & Greg Warren – for a genuine night just for laughs. Beer sold to Ages 21+. No drink minimum.

Reduced pricing Friday night!


Event Showtimes:
Ages: 18+ Ages
TICKETS:  Friday House $15 / Front-of-House $19 / Cabaret $25
Saturday House $19 / Front-of-House $23 / Cabaret $29
Tickets purchased at the Door 30 minutes before showtime are $5 more
ALL SALES FINAL, NO REFUNDS. Exchanges may be made for a different date for the same show only.  Based on availability - $5 per ticket exchange fee, must call box office.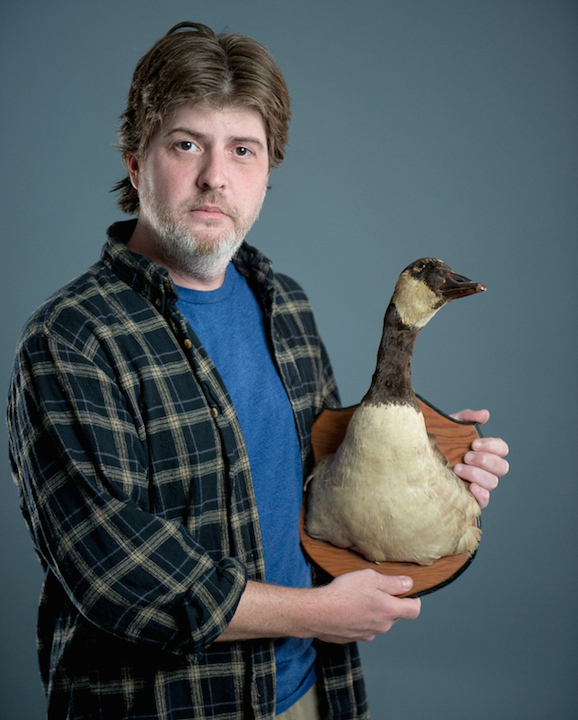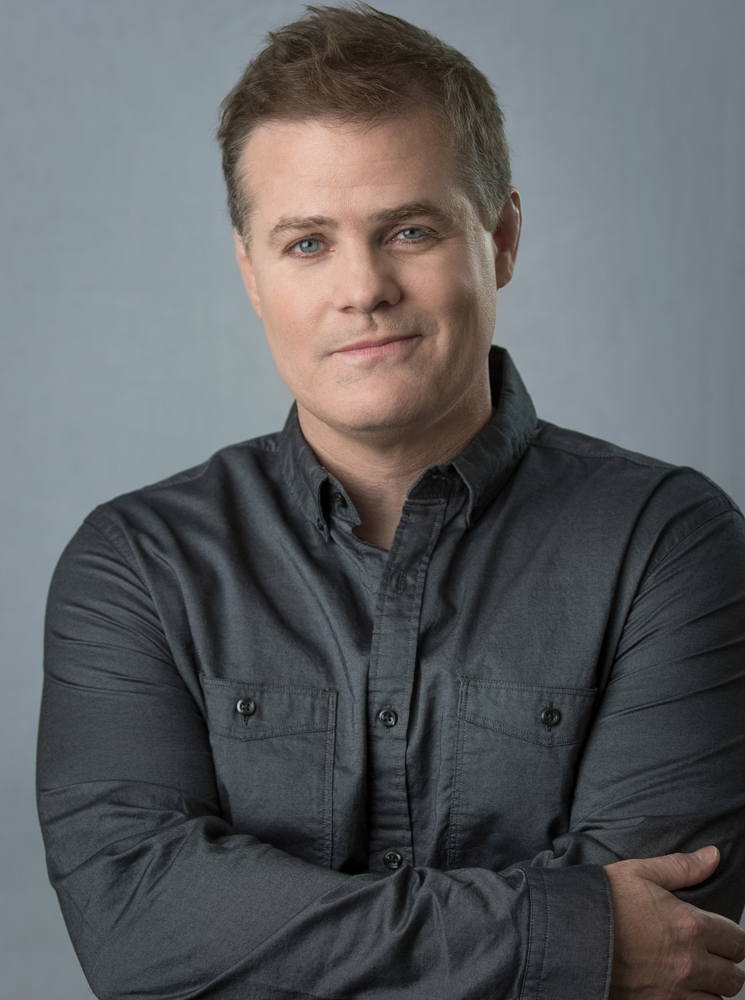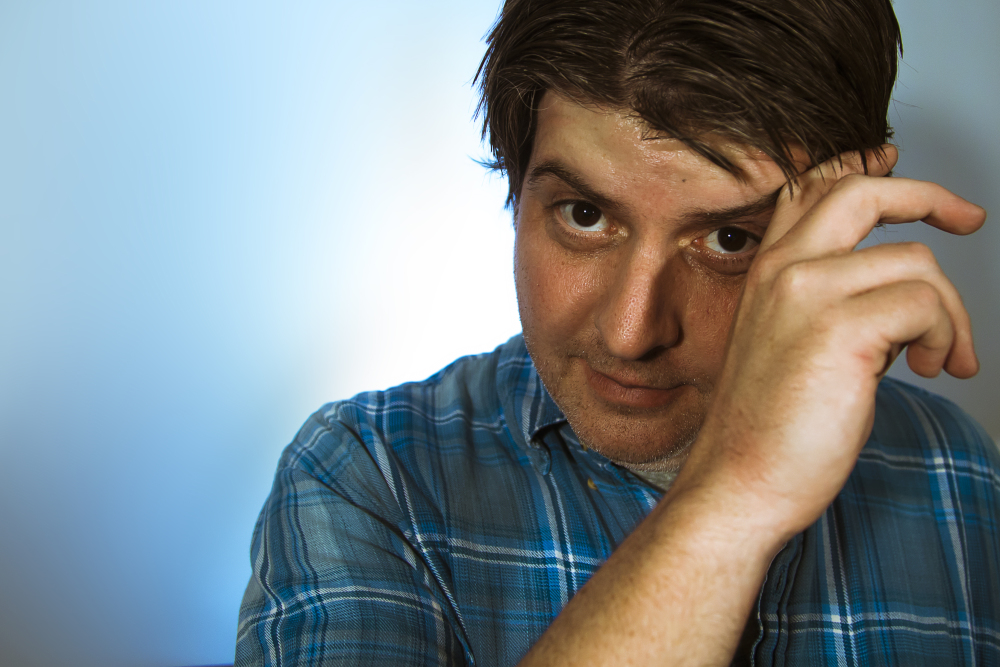 Stewart Huff was born in Campbellsville, Kentucky and grew up in Knoxville, Tennessee. He has been performing comedy for over 15 years, beginning when he decided to drop out of college to become a writer. Currently touring theatres, comedy clubs and special events across the country, Huff reaches past the norm for his genuine — and genuinely unexpected — comedy. His knack for embracing the foibles of humanity and his refreshing originality make him as likeable as he is hilarious. A storyteller at heart, Huff continues to amaze with his clever material and personal wit.
Huff has performed in comedy clubs nationally and internationally, including the Improv in Los Angeles and New York, the Punchline in Atlanta and the Funny Bone in Omaha, as well as countless others.
A finalist in the 2006 Boston Comedy Festival, Huff was also invited to perform in the HBO Las Vegas Festival, where his act can be viewed on pay-per-view. Stewart was also the 2016 Critics Choice of the Best Comedy at the Orlando Fringe Festival.
He currently lives in Atlanta, Georgia with his girlfriend. There he drops off the various items he collects while on the road, including an antique barber chair, countless vintage photographs, and an extensive collection of LP's. She likes this.
He is featured in the documentary Road Comics: Big Work on Small Stages, which was released in Fall 2009.  He has also written for Adult Swim and was voted 'Best of the Fest' at the Aspen Comedy Festival.
Website: stewarthuff.net
Videos: stewarthuff.net/video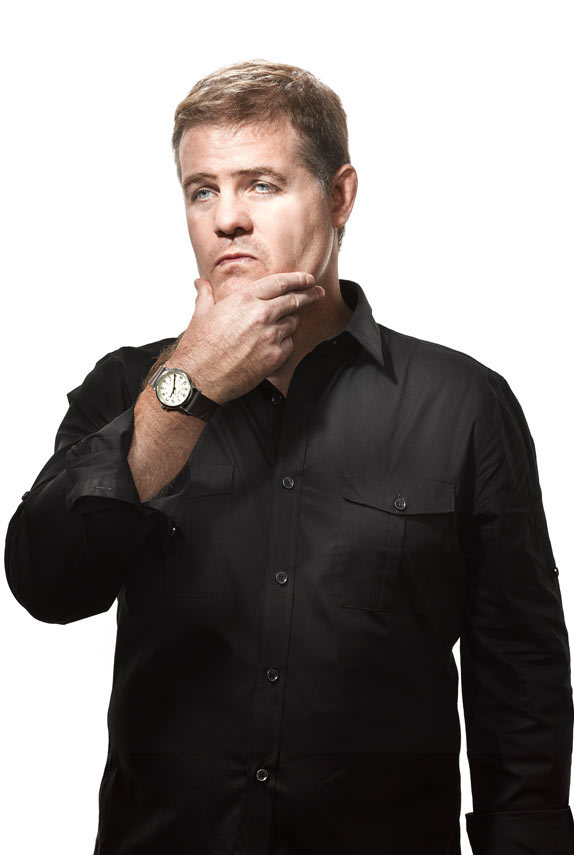 Greg Warren, most recently seen on Late Night with Seth Meyers, The Late Late Showand Comedy Central Presents, has built a strong fan base with an act inspired by his Midwestern upbringing.  His CDs, Running Out of Time (Sept 2013) and One Star Wonder (June 2009) hit #3 and #6 respectively in iTunes Top Comedy Albums.  An honest mix of self-deprecation, frustration and an arsenal of lifelike characters highlight Greg's colorful perspective.
 Greg attracts a diverse audience spectrum, having performed as a finalist on BET's Coming to the Stage and on Country Music Television. He is a favorite on the nationally syndicated Bob & Tom Radio Show, which led to touring theaters nationwide with The Bob & Tom All Stars Comedy Tour.
 Greg hails from St. Louis, MO, where his father was a high school wrestling coach and his mother made him play clarinet in the band. He has captivated audiences with anecdotes about the conflict inherent in meshing the two disparate high school identities of varsity wrestler and band geek. Greg's "Flute Man" bit is a perfect encapsulation of the insecurities of high school and the ongoing quest to be cool, and is one of the most requested bits in the history of the Bob & Tom Show. Greg was also a West Point Cadet, where he distinguished himself by amassing an impressive tally of demerits and endless hours of pointless marching. After moving on to the University of Missouri, he studied journalism and became an All-American college wrestler.
Website: gregwarrencomedy.com
Videos: gregwarrencomedy.com/category/video