Chubby Checker and the Wildcats

Back by popular demand! Creator of the #1 hit and dance sensation, "The Twist," Chubby brings a high-energy, charisma-packed performance. Come celebrate the career of a legend with us.

Special Thursday night pricing


Event Showtimes:
Ages: All Ages
TICKETS:
THURS:                                  FRI-SUN:
Reserved: $39                       Reserved: $43
Front-of-House $49                 Front-of-House: $53
Cabaret $65                           Cabaret: $70
TICKETS SOLD AT DOOR 30 MIN PRIOR TO SHOW ARE $5 MORE
TICKET SALES ARE NON-REFUNDABLE. SEE BOX OFFICE POLICIES
Official Website: www.chubbychecker.com/ 
Wiki page: https://en.wikipedia.org/wiki/Chubby_Checker
Videos: chubbychecker.com/videos ; "The Twist" Live 1960 ; 
"Pony Time" Chubby teaches the Pony ; "The Twist" with Foghat Live 2014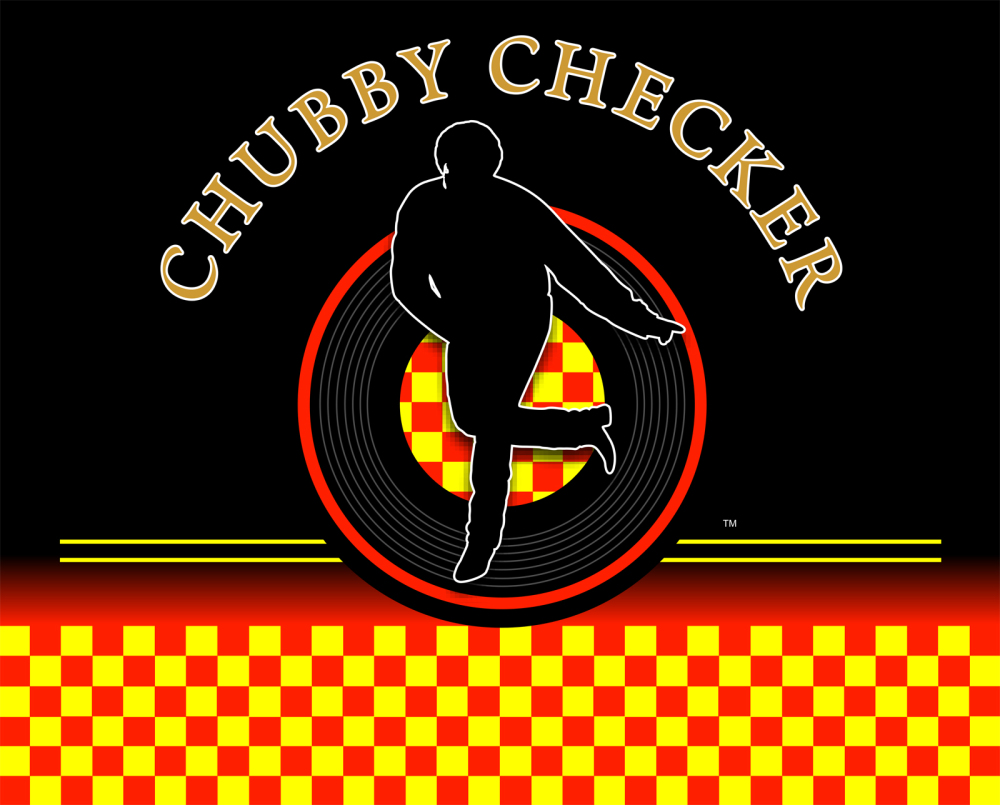 American Pop Culture Icon Chubby Checker is known instantly by all generations throughout the world today! Over 40 years ago, he exploded on to the music scene with his #1 mega hit, "The Twist," that led to the dance craze of the same name! "The Twist " was named by BILLBOARD MAGAZINE as the #1 single in the history of charting pop music! Other top 40 hits include "Pony Time," "Let's Twist Again," "The Hucklebuck," "The Fly," and "Limbo Rock."
The King of "THE TWIST" has been packing in crowds the past four decades. His ability to electrify audiences of all ages puts him in a class of his own!
Chubby Checker
the only artist to have 5 albums in the Top 12 all at once.

First Platinum - "Let's Twist Again".

the only artist to have a song to be #1 twice - "The Twist".

the only artist to have 9 Double-Sided Hits.

changed the way we dance to the beat 24/7 since 1959.
You might be able to join him on our stage to show off your Twisting skills.