James McMurtry

Full band - Acclaimed for a gritty lyrical style+honest portrayals of American life in the tradition of the folk-rock scene from which he came, McMurtry spins stories with a poet's pen ("Long Island Sound") & a painter's precision ("She Loves Me").

Reduced priced tickets Friday. Friday & Saturday at 8pm, Sunday at 6pm.


Event Showtimes:
Ages: All Ages
Friday pricing: $27/House & Balcony, $35/Front of House, $43/Cabaret
Saturday & Sunday pricing: $33/House & Balcony, $39/Front of House, $49/Cabaret
Tickets increase $5 half hour before show time.
All sales final, NO REFUNDS! Exchanges may be made for the same show different date only.  24 hours notice must be given to the box office prior to original ticket date plus $5 per ticket exchange fee.
Artist page: http://www.jamesmcmurtry.com/home.html
Wiki page: https://en.wikipedia.org/wiki/James_McMurtry
Videos: Acoustic Guitar Sessions ; "Choctaw Bingo" Live 2009 ; "Forgotten Coast" Official Music Video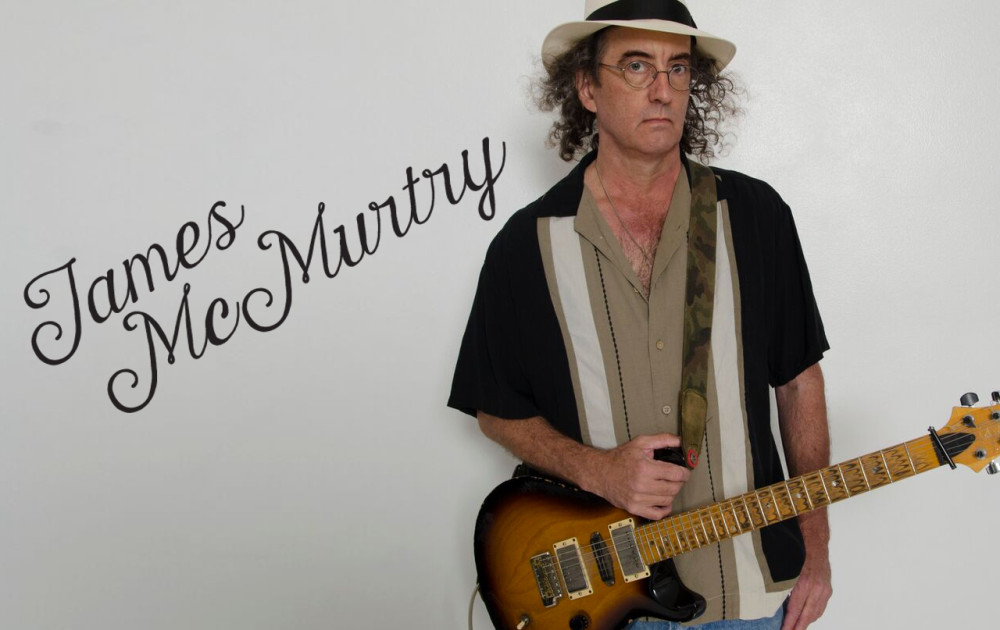 James McMurtry (born March 18, 1962 in Fort Worth, Texas)[1] is an American rock and folk rock/americana singer, songwriter, guitarist, bandleader, and occasional actor (Daisy Miller, Lonesome Dove, and narrator of Ghost Town: 24 Hours in Terlingua). He performs with veteran bandmates Daren Hess, Cornbread, and Tim Holt.
McMurtry is a legendary Austin-based songwriter who is due to relase his highly acclaimed
Complicated Game for leading Nashville-based American record label
AUSTIN, Texas – News: James McMurtry has signed with New West Records. The legendary songwriter is currently writing songs for a new album to be released in summer 2019 on the leading Nashville-based record label. "I first became aware of James McMurtry's formidable songwriting prowess while working at Bug Music Publishing in the '90s," says New West President John Allen. "He's a true talent. All of us at New West are excited at the prospect of championing the next phase of James' already succesful and respected career." McMurtry joins New West's singular roster of all-stars including Steve Earle, Rodney Crowell, John Hiatt, Aaron Lee Tasjan, Buddy Miller and dozens more.
McMurtry seems a perfect fit for a label housing "artists who perform real music for real people." After all, No Depression says of the deep-browed songwriter's most recent collection, Complicated Game: "Lyrically, the album is wise and adventurous, with McMurtry – who's not prone to autobiographical tales – credibly inhabiting characters from all walks of life." "[McMurtry] Fuses wry, literate observations about the world with the snarl of barroom rock," National Public Radio echoes. "The result is at times sardonic, subversive and funny, but often vulnerable and always poignant."