Dave Mason

Rock and Roll Hall of Famer takes the stage with full band with the 'Feelin' Alright Tour' spotlighting the best of Dave Mason and introducing Gretchen Rhodes!

Reduced priced tickets Thursday & Friday. 8pm Thursday - Saturday, 6pm Sunday.


Event Showtimes:
Ages: All Ages
Thursday pricing: $43/House; $53/Front of House; $65/Cabaret
Friday pricing: $49/House; $59/Front of House; $70/Cabaret
Saturday & Sunday pricing: $53/House; $65/Front of House; $75/Cabaret
Tickets increase $5 half hour before show time.  All sales final-no refunds!  Exchanges may be made for the same show different date only, based on availability and $5 per ticket exchange fee.
See box office policies.
Artist website: http://www.davemasonmusic.com
Facebook page: https://www.facebook.com/DaveMasonMusic
Videos: "All Along the Watchtower" Live ; "We Just Disagree" Live ; "Feelin' Alright" Live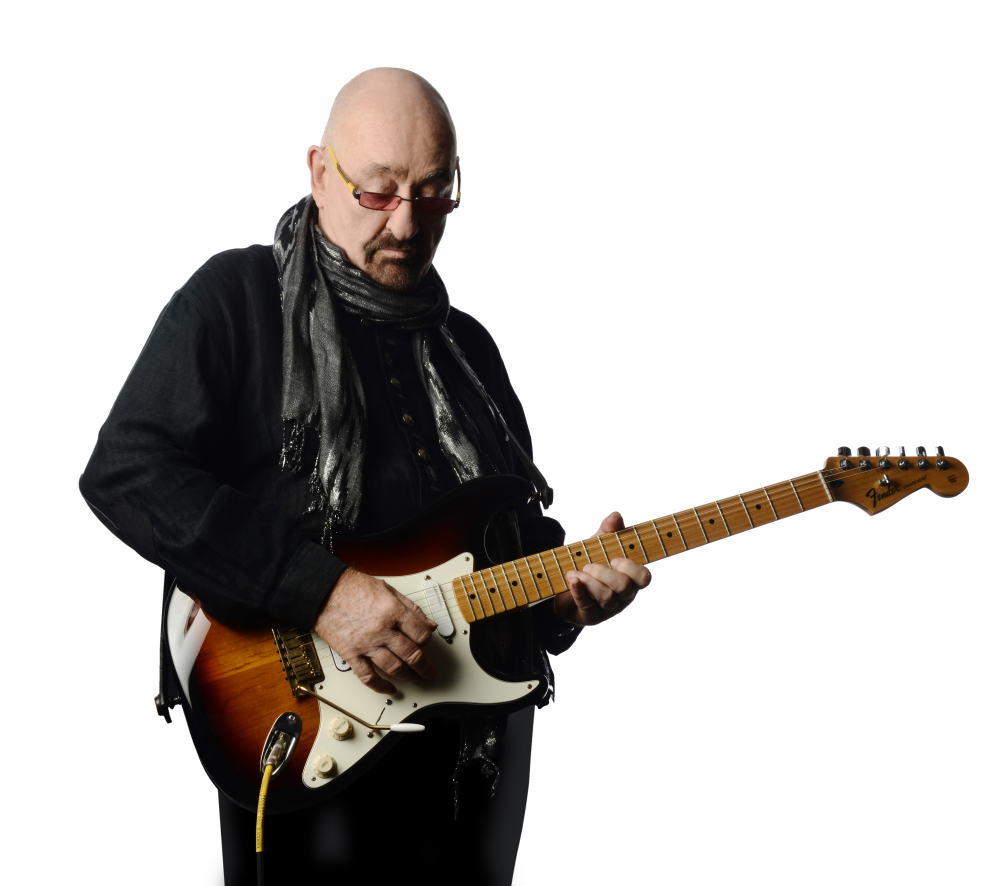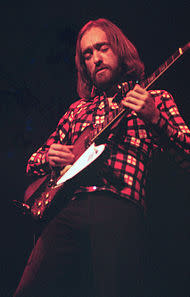 Rock and Roll Hall of Famer Dave Mason has been performing live shows for more than 50 years. Music is Dave's passion and desire, and 2018 marks a new year in his musical journey. With that in mind, he has prepared a new live show entitled, "The Very Best Of Dave Mason", which promises to live up to its title.
 This new, live show will enhance the popular 2017 Public Television filmed live concert and feature some of Dave's most beloved songs like "All Along The Watchtower", "Only You Know and I Know," "Every Woman", and "We Just Disagree" plus the rock anthem "Feelin' Alright".  The audience will also delight in some deeper tracks from Dave's albums as well as some of his most favorite songs that have shaped his illustrious career. In addition, Dave will share photos and first hand accounts of rock stories that can only be told by the man who has walked in his shoes.
 Best known for his soulful voice and unsurpassed guitar playing, Dave was inducted into the Rock & Roll Hall of Fame as a founding member of the group Traffic, and continues performing as a solo artist with sold-out shows all over the world. His career spans several important rock eras, and encompasses his work as a producer, performer, songwriter, and consummate guitarist. A quintessential 'Artiste', Dave has collaborated with numerous members of the music elite, including Jimi Hendrix, George Harrison, Paul McCartney, Stevie Wonder, Michael Jackson, Eric Clapton, among many others.