Peter Beckett's PLAYER

English musician and songwriter who has written songs for many prominent recording artists, best known as the lead singer and guitarist for 1970s soft rock group Player, with hits "Baby Come Back" & "This Time I'm in It for Love"

Reduced priced tickets Friday. 8pm on Friday & Saturday, 6pm Sunday.


Event Showtimes:
Ages: All Ages
Friday pricing: $35/House; $43/Preferred Front of House; $55/Cabaret
Saturday & Sunday pricing: $39/House; $49/Preferred Front of House; $60/Cabaret
Tickets increase $5 half hour before show time.
All sales final  - NO REFUNDS! Exchanges may be made for the same show different date only.  Based on availability.  24 hours notice of original ticket date must be given to box office + $5 per ticket exchange fee.
Artist website: https://www.peterbeckett-player.com/index/
Wiki page: https://en.wikipedia.org/wiki/Player_(band)
Videos: "Baby Come Back" Player Live 2017 ; "It's For You" Player Live 2017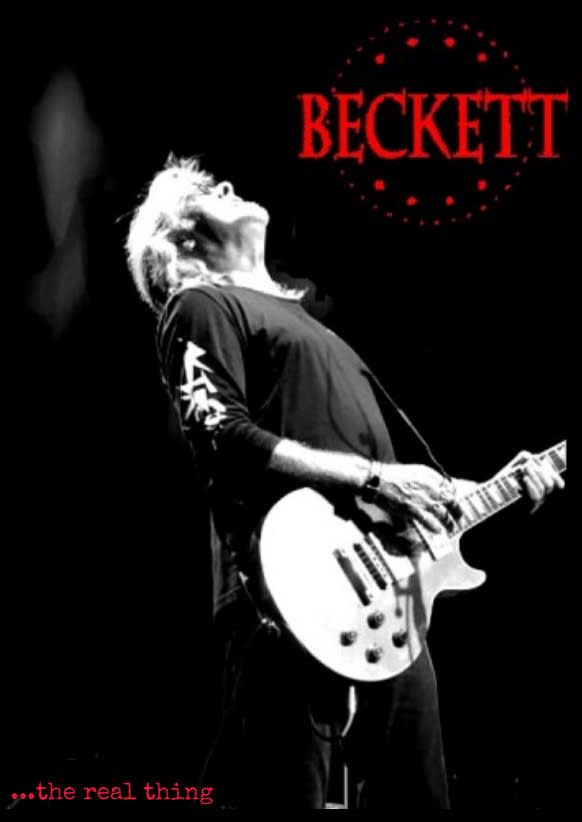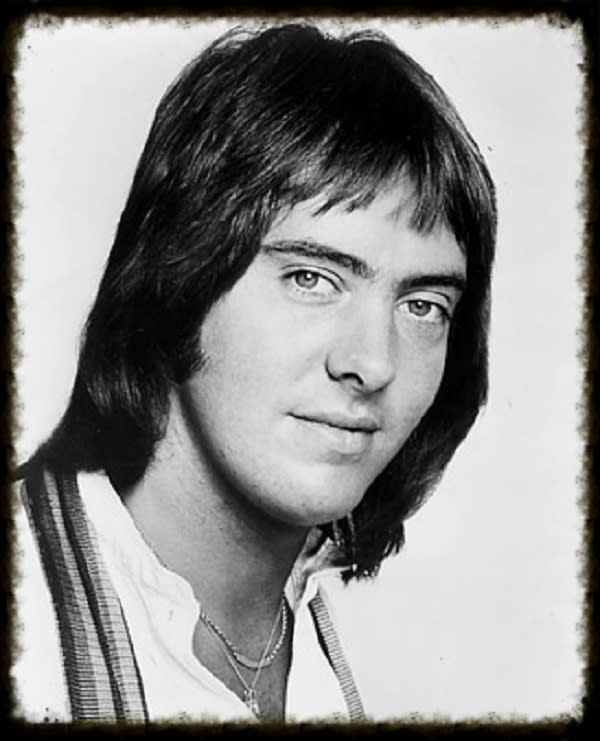 Peter Beckett was born on August 10, 1948 in the Aigburth section of Liverpool, England. As a youth he would sneak into The Cavern lunchtime sessions to listen to the local bands. One day a young band called the Beatles performed and Peter was hooked. He got a cheap guitar and taught himself to play, and by the time he was 17 he was touring Britain and Europe with his first professional band, The Thoughts.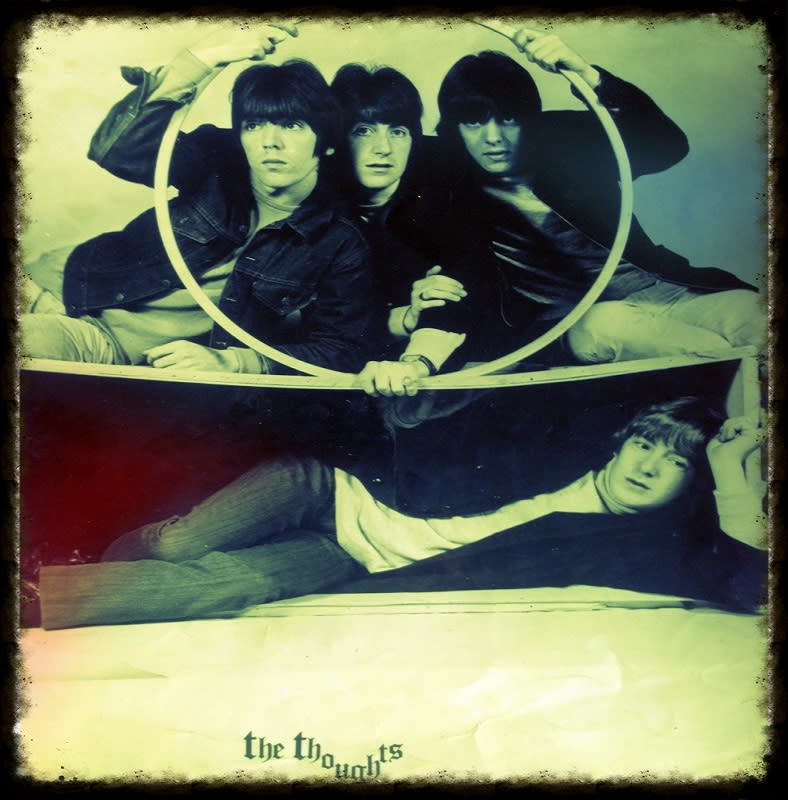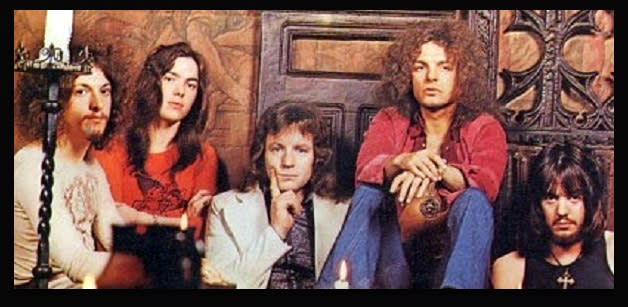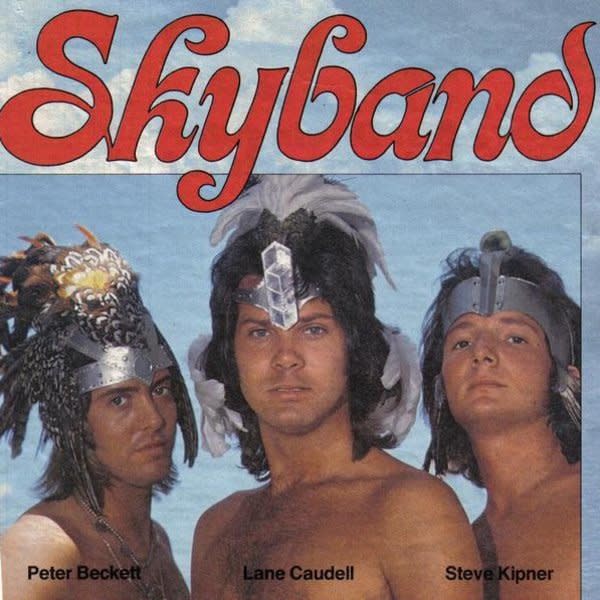 He moved to London, and after some success with the British progressive band Paladin, he was invited to come to the United States to form a group called Skyband. That band was short-lived, but during a Hollywood party he met J.C. Crowley. They began writing songs together. A short time later they were joined by Ronn Moss and John Friesen, and Player was born.
In January 1978, the band had an international number one hit with their first single "Baby Come Back", which was co-written and sung by Beckett. The self- titled album went platinum and the band toured extensively. These classic outings included Boz Scagg's Down Two Then Left Tour, Eric Clapton's Slowhand Tour, Heart's Dog & Butterfly Tour and Kenny Loggin's Nightwatch Tour, playing always to sold out arena audiences. Four albums followed rendering four more top forty singles, including "This Time I'm In It For Love" which reached number ten on Billboard's top 100 chart.
Peter Beckett has written hit songs for many artists including: Heart, Olivia Newton-John, Kenny Rodgers, The Temptations, Poco, Janet Jackson, The Commodores, Cliff Richards, Survivor, Grace Slick, and more recently Vanessa Hudgens of "High School Musical" fame.
Between the years 1989-1997, Peter was a featured member of the Little River Band and has written several singles for them, also being featured every show singing his Player #1 hit "Baby Come Back".
He has also garnered many movie credits as artist, producer and/or writer. These include: The Karate Kid, Two of a Kind, Bill & Ted's Excellent Adventure, Major League, St Elmo's Fire (Grammy Nomination), Frankie and Johnny, Rock Star, Terminator 3, Basic, Beyond Borders, Life or Something Like It, Dirty Dancing 2 and Transformers to name a few.
Peter started performing again with his band Player in 1998, always featuring an all star line-up, which has included at various times members of The Cars, REO Speed Wagon, Foreigner and Little River Band. Peter is also a featured guest performer with The Yacht Rock Revue performing all over the U.S.
 Written and produced by Peter, Player's last CD "Too Many Reasons" was released on Frontiers Records in 2013. Peter is in the process of writing and recording songs for his next CD.